PrintNanny Newsletter [01.2023]
v0.5.x is live, reflecting on 2022, and looking forward to 2023.
Table of Contents
v0.5.x is live, reflecting on 2022, and looking forward to 2023.
tl;dr:
🎊 PrintNanny OS v0.5.x is live!
The fifth iteration of PrintNanny OS (codename: Emerald) is now available. This release is jam-packed with improvements for our Founding Members, who are hardcore Beta testers helping me polish PrintNanny for release in 2023.
What's new in 0.5.x?
Tailscale Addon
Tailscale is a Virtual Private Network (VPN) that lets you easily manage access to private resources, quickly SSH into devices on your network, and work securely from anywhere in the world.
USB Camera Support & Configurable Resolution/FPS
You can now select PrintNanny's resolution (width and height) and frames-per-second (FPS) in the settings menu.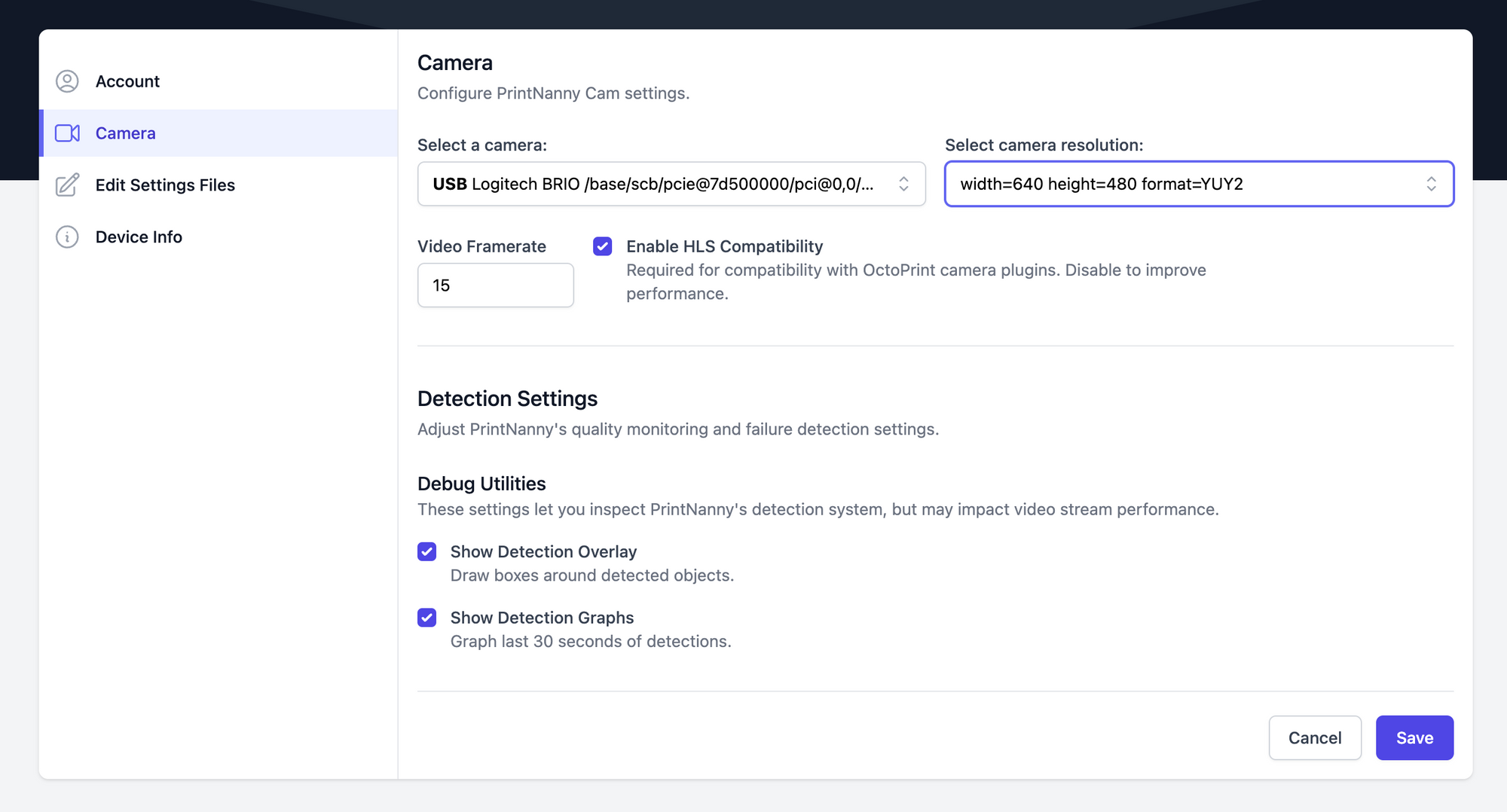 In-browser Settings Editor​
OctoPrint, Klipper, Moonraker, and PrintNanny settings files can be tweaked straight from your browser.
When tweaking Klipper especially, we found that version control (git) helps us stay sane. PrintNanny saves your revision history. You'll be able to preview your changes (git diff) soon too!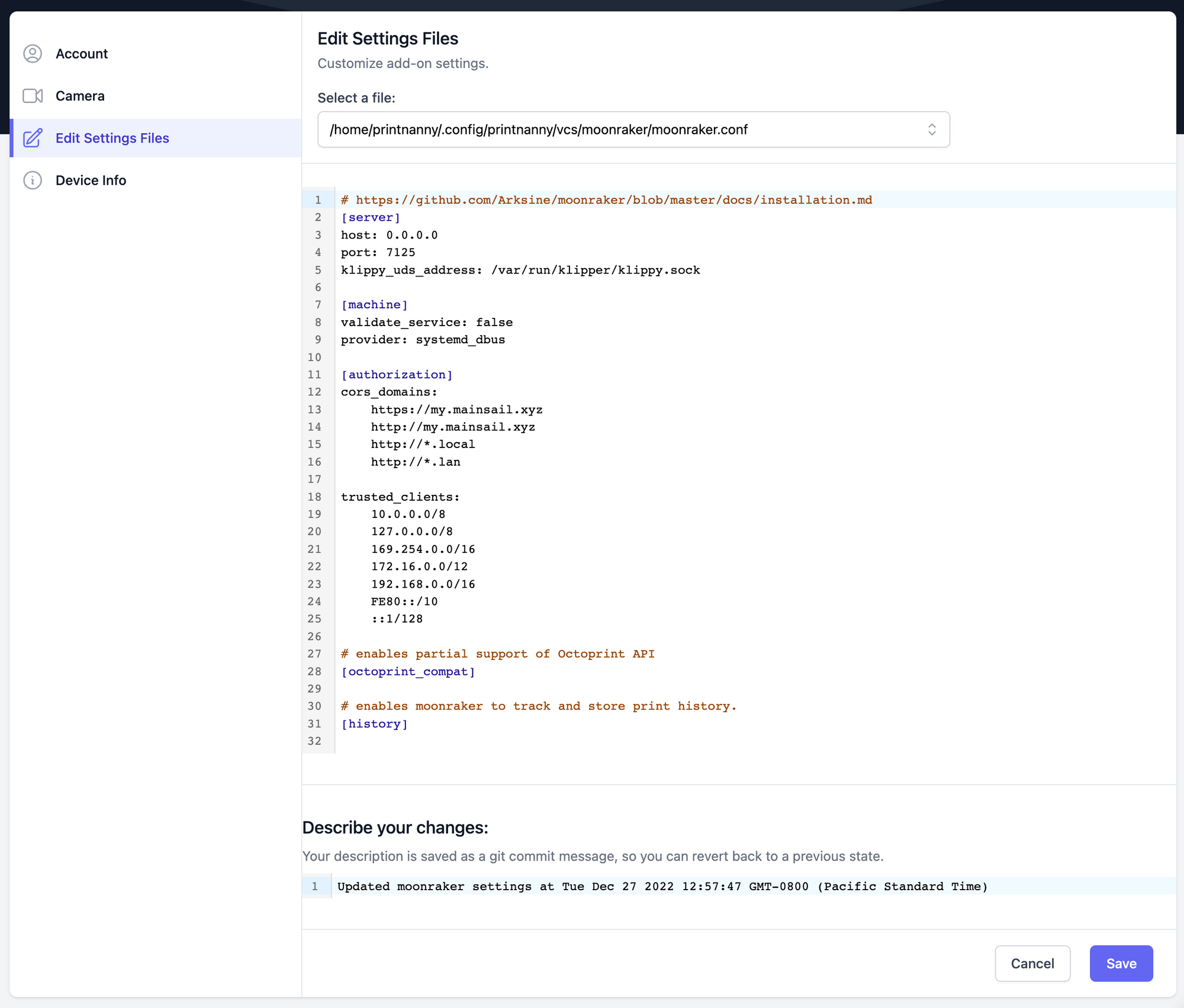 Passwordless Login
😱 Were you horrified by the LastPass password vault breach in 2022?
Although we weren't impacted, we always think deeply about PrintNanny's security posture. You trust PrintNanny to run in your libraries, workshops, Makerspaces, and homes.
We've eliminated password login to PrintNanny Cloud. Instead, you can now sign in with a short-lived code that you receive via email.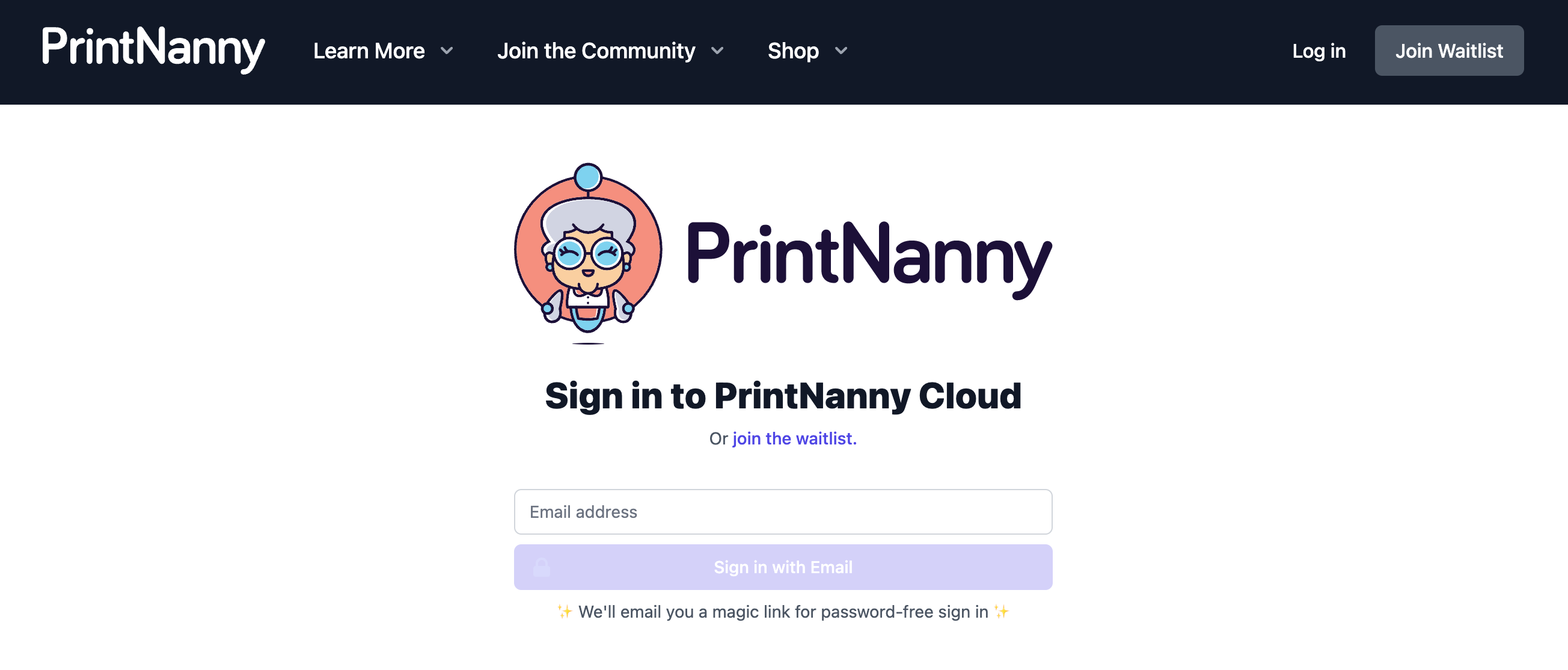 Full Release Notes
You just read 3 / 10 of the exciting new improvements in v0.5.x - you can check out the other 7 in the release notes:
https://printnanny.ai/docs/release-history/0.5.x-emerald-langdale/
2022 was a big year
Launched PrintNanny OS
PrintNanny initially launched in 2021 as a plugin for OctoPrint, a popular open-source web interface for 3D printers.
After iterating on the plugin for a year, I realized that I'd need to distribute a complete operating system to make PrintNanny's computer vision and live video streaming stack work seamlessly with other 3D printer software, like Mainsail (web UI), Klipper (firmware), and Moonraker (RPC API).
To date, I've released five versions of PrintNanny OS on a monthly cadence.
Each new release is jam-packed with requests from our Founding Members, hardcore Beta testers who paid for early access to PrintNanny.
Read the Founding Member FAQ to learn more.
Working on PrintNanny fulltime (June 2022)
Quitting my job to work on PrintNanny was a colossal personal achievement (and extremely scary too!)
Thank you to everyone who has supported PrintNanny's development over the years. Your kind words, encouragement, and dedication to the project have helped me build something I'm incredibly proud of!  
Moved city -> house with workshop/garage (November 2022)
My 1st 3D printer fit neatly in my tiny San Francisco condo ... but the 2nd, 3rd, and 4th ones were making it tough to live/work.
I'm excited to have a dedicated workshop space and a well-ventilated garage for resin printing. Plus I've finally fulfilled my dream of a yard for Cardi C (my corgi). 🥺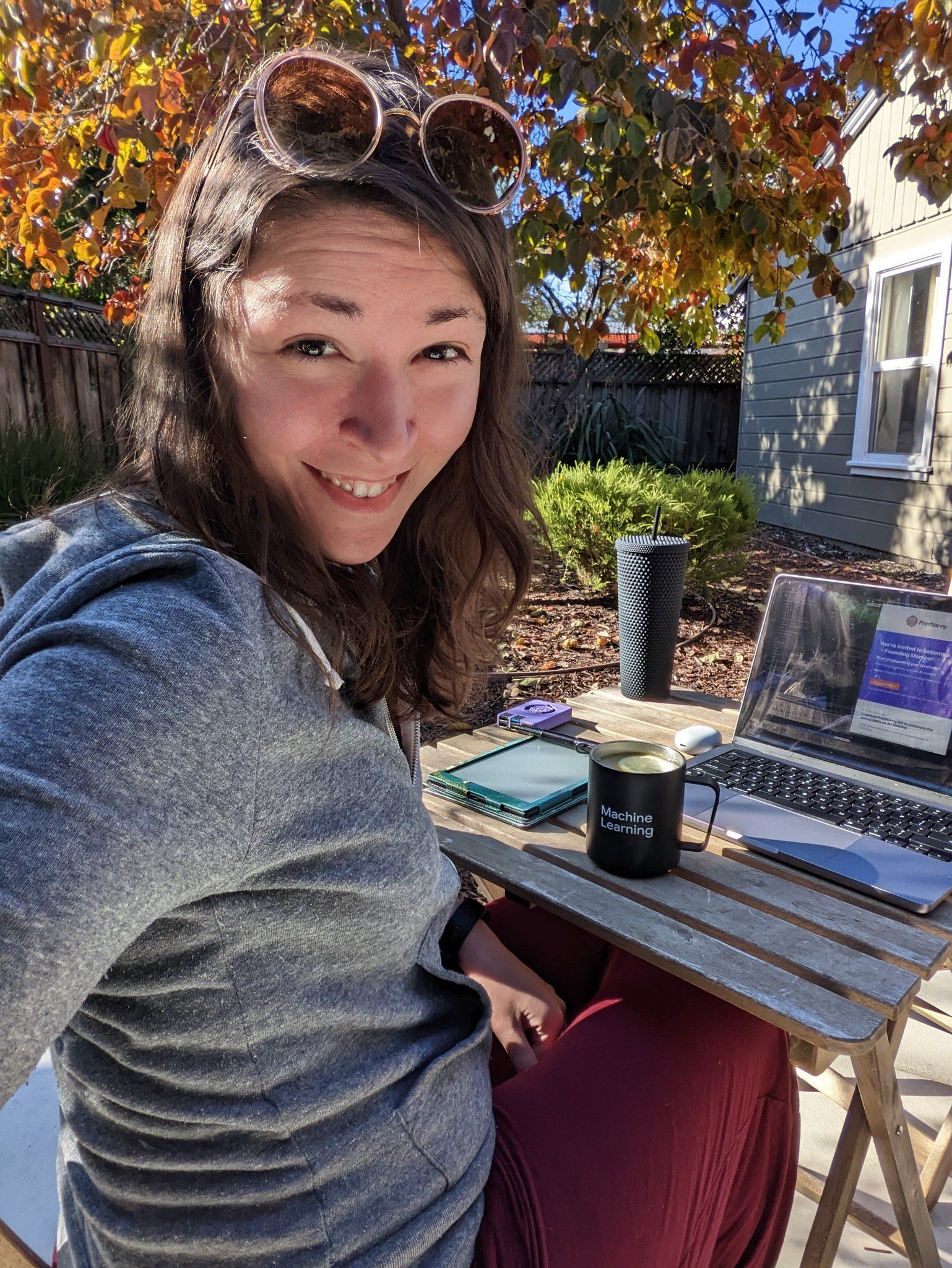 Applied to Ycombinator W23
I made it to the final interview round but wasn't accepted into the W23 cohort. You might expect me to be disappointed, but I learned so much along the way - so worth it!
The process forced me to think deeply about what I truly wanted from an accelerator:
A sense of community and camaraderie
Advice about how to make PrintNanny excellent
Access to people who have "seen it all" and "done it before"
What I realized though, is that I already have all of these things. I just need to focus on our growing PrintNanny community!
Shoutout to the 250+ people who have joined Discord to contribute to the community, and a huge thank-you to the Founding Members who push me to improve PrintNanny every single day! 💪
2023 will be a big year too
Here are just a few things I'm excited about this year:
Shipping out more PrintNanny SDWire boards next week!

I've always wanted to make a hardware business work. There's something deeply satisfying about bringing "tangible" into the world, which I haven't felt since leaving the video games industry many years ago.

Figuring out how to fab SDWire boards has been such fulfilling work.

PrintNanny OS 1.0 🎊

Finally! It's been two years since I put the very first PrintNanny prototype into the world. We've come so far, but in many ways, we're just getting started.

More Writing

I'm going to publish a blog post/week, for as long as I can keep it up!
Thanks for reading!
If you want to get early access to PrintNanny, there are still 15 Founding Member spots available.

- Leigh 🌸
PrintNanny.ai Newsletter
Join the newsletter to receive the latest updates in your inbox.
Comments
---